Bountiful Community Service Council
Bountiful Community
Service Council Members
Cacey Bowen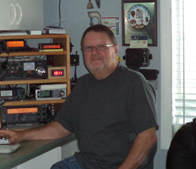 Gary Johnson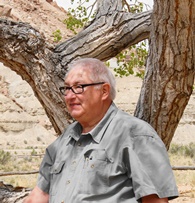 Milo Paskett
Resident of Bountiful since 1966. Graduate of Brigham Young University. Worked in bank commercial lending for 7 years, accounting for 35 years to present. Served on the Bountiful Community Service Council since 2006.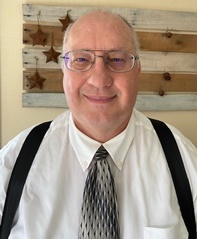 Bryan Potts
Bryan has lived in Bountiful since 1965. He attended J.A. Taylor and Meadowbrook Elementary schools , Centerville Jr. High and graduated from Viewmont High, and has also graduated from Salt Lake Community College and Weber State University. He has been a member of the Bountiful Community Service Council since 2017 and was appointed the committee's chair in July of 2018.

Richard Watson
I became involved with the BCSC in 2009 when City Councilperson, Beth Holbrook, appointed me as Chair of the Service Council. My current role on the Service Council is Director of Summer Concerts, including our Christmas concerts. Current projects include The Bar J Wranglers concert and our upcoming summer concerts. My other responsibility on the Service Council is representing the Bountiful Food Pantry.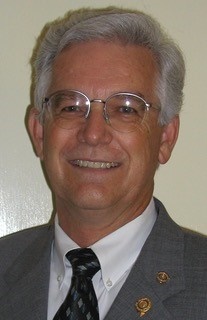 Councilman Chris Simonsen
City Council Representative
UPCOMING EVENTS: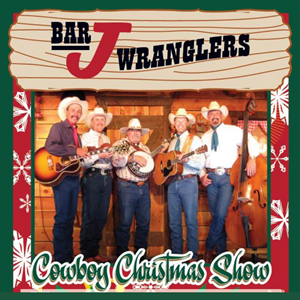 Bar J Wranglers Christmas Concert
The Bountiful Community Service Council and Bountiful City will host the annual Christmas Concert, featuring the Bar J Wranglers. Reserved seating only.
This Christmas concert is part of the Farewell Tour for The Bar J Wranglers. The famous singing cowboys from Jackson Hole invite your family and friends to see their final Cowboy Christmas Show.
Concert information:
Bar J Wranglers Cowboy Christmas Show:
Dates: Friday, December 17th.
Time: 7:00 pm
Location: WOODS CROSS HIGH Auditorium, 600 West 2200 South, Woods Cross.
Ticket Prices: Reserved Seats only - $25
Ticket Locations – Beginning Monday, November 1st at: Bountiful City Hall, 795 S. 100 East, for in-person Reserved Tickets or online: https://www.showtix4u.com/event-details/56894
During the concert, donations to the Bountiful Food Pantry will be accepted in the lobby.
For questions and ticket information, please contact Bountiful Utilities at 801-298-6100 or Richard Watson of the Bountiful Community Service Council at 801-540-3146.