The Bark Park is currently OPEN

As the effect of coronavirus (COVID-19) continues to evolve, Bountiful City is closely monitoring the situation and complying with recommendations given by the State of Utah and the CDC. Protecting the health and safety of our employees and residents is our highest priority while we work to provide as many City services as possible during this time. Because of this, Bountiful City offices will remain staffed and open, but we encourage residents to make every effort to conduct business via phone, e-mail, or online. View City Phone Directory here.
To reach the Bountiful City Parks Department, please call 801.298.6178.
To reserve a bowery or for questions about reservations, please call 801.298.6100 or see the information in bold below.
Bowery reservations must be made in person at City Hall (See Below)
Follow @bountifulparks on instagram.
Recreation Arts & Parks (RAP) Tax Grant Information:
Bountiful City Parks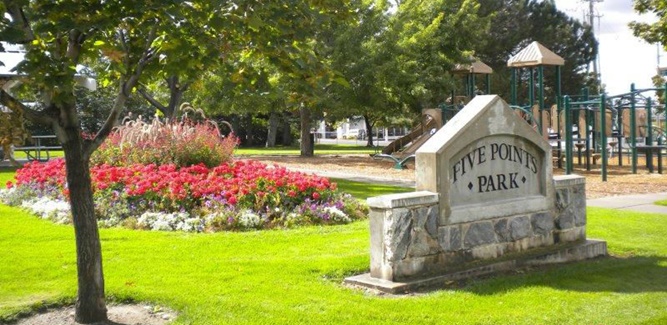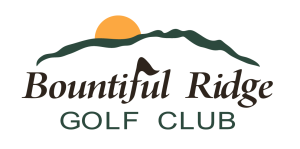 2430 South Bountiful Boulevard
Bountiful, Utah 84010
801.298.6040
Take Bountiful Ridge Golf Survey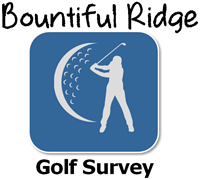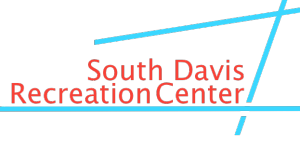 550 North 200 West
Bountiful, Utah 84010
801.298.6220