Bountiful City Quarterly Newsletter
August 2017
TO VIEW THE COMPLETE ISSUE:
Click here to view older issues
Our newsletter is quarterly and is mailed out in your utility bill in February, May, August and November.
---
Mayor's Corner: "This is not the finish line!"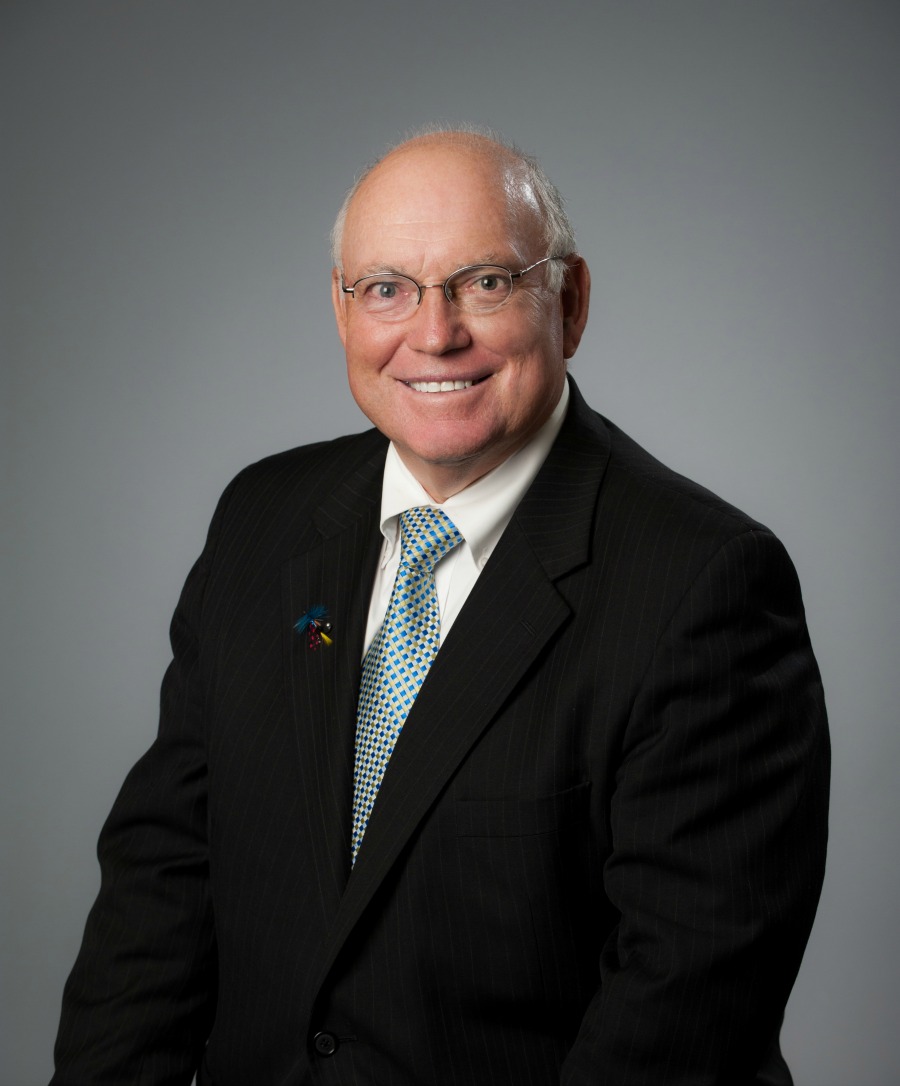 The statement above was made by the owner of Seabiscuit, one of the great American race horses of the depression era. The owner would then point over the landscape and add, "the finish line is out there".
Bountiful has the best name and a Utah reputation to match. Wherever I go representing our great city, people routinely say "you are lucky to be the mayor" -and I am. However, the work is never done and with a changing economy and a surge in growth along the Wasatch Front for many years to come, City officials can't stand still and simply hope for the future. The old proverb applies, "WHERE THERE IS NO VISION THE PEOPLE PERISH." From Bountiful's elected officials to the staff of about 250 employees I see the determination to do the best job possible to meet the residents' needs.
Bountiful continues to do the routine things the best as evidenced by the Government Finance Officers Association giving the City the Distinguished Budget Presentation Award as well as the Award for Excellence in Financial Reporting for the 35th straight year. Congratulations to our financial staff! However, this is truly not the finish line and we will continue to reach for this prestigious prize into the future.
When I think of what may be in Bountiful's future I get excited to see the changes that are happening. I see a Main Street that attracts people from outside of our area who will come and enjoy our art, boutiques and cuisine. From 2005 to 2008 I lived in Anchorage, Alaska and when Melanie and I returned to Bountiful we were struck by so many changes to the City. Did you know that during 2016 and 2017 we have welcomed 410 new businesses to Bountiful? That is not a misprint, 410 new businesses. Not every business was successful, but people love to live and work in our City.
So my friends and neighbors, we are fortunate to live in such a wonderful City where we manufacture a high quality of life. However, this is not the finish line and we will work together, as we always have, to improve and refine the best things of Bountiful for the future.