Bountiful City Mayor and Council Members
For the 2020 schedule of City Council meetings, please click here. Please check the Community Events Calendar for updated information and agendas for City Council meetings.
CITY COUNCIL MEETINGS ARE NOW BEING HELD AT FIRE STATION #81, 255 SOUTH 100 WEST, DURING THE CITY HALL REMODEL. City Council meetings are generally held on the second and fourth Tuesdays of each month.
Contact information for each Councilmember is below their picture or you can contact them through the Mayor's office at 801.298.6146.
Mayor Randy Lewis
Finance & Administration
Term: 01/01/18 - 12/31/21
rlewis@bountifulutah.gov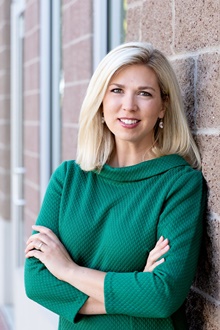 Councilwoman Millie Segura Bahr
Streets & Sanitation
Term: 01/01/2020 - 12/31/2023
mbahr@bountiful.gov

Councilwoman Kate Bradshaw
Parks, Recreation & Arts
Term: 01/01/2020 - 12/31/2023
kbradshaw@bountifulutah.gov
801.599.9017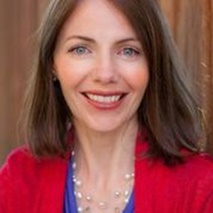 Councilwoman Kendalyn Harris
Water
Term: 01/01/18 - 12/31/21
kharris@bountifulutah.gov
801.897.3345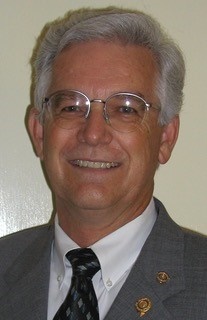 Councilman Chris R. Simonsen
Public Safety
Term: 01/01/18 - 12/31/21
csimonsen@bountifulutah.gov

Councilman Richard Higginson
Power
Term: 01/01/2020 - 12/31/2023
richard@ecostarutah.com
801.554.5173