Bountiful City Mayor and Council Members
CITY COUNCIL MEETINGS ARE HELD AT CITY HALL, 795 SOUTH MAIN STREET. City Council meetings are generally held on the second and fourth Tuesdays of each month. For the 2023 schedule of City Council meetings, please click here.
City Council agendas are posted the Thursday before scheduled meetings and can be found here, on social media (Facebook, Instagram, Twitter), or Bountiful's Community Events Calendar.
If you would like to watch Council meetings online, or view a past Council meeting, please click here. A link to view the meeting will also be posted on the home page the day of the meeting approximately one hour prior to the meeting start time.
Contact information for each Councilmember is below their picture or you can contact them through the Mayor's office at 801.298.6146.
Councilmember
Millie Segura Bahr
Term: 01/01/2020 - 12/31/2023
mbahr@bountiful.gov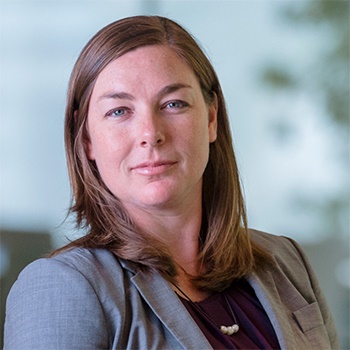 Councilmember
Kate Bradshaw
Term: 01/01/2020 - 12/31/2023
kbradshaw@bountiful.gov
801.599.9017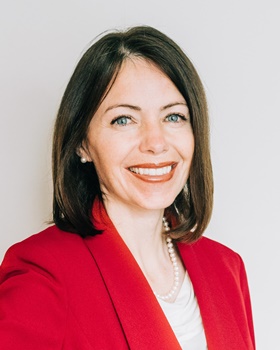 Mayor
Kendalyn Harris
Term: 01/01/2022 - 12/31/2025
kharris@bountiful.gov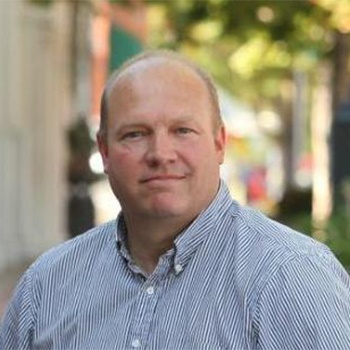 Councilmember
Richard Higginson
Term: 01/01/2020 - 12/31/2023
rhigginson@bountiful.gov
801.554.5173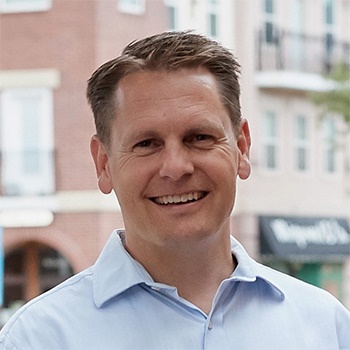 Councilmember
Jesse Bell
Term: 01/01/2022 - 12/31/2025
jbell@bountiful.gov
801.971.5520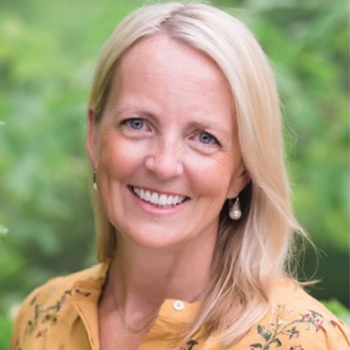 Councilmember
Cecilee Price-Huish
Term: 01/01/2022 - 12/31/2025
cecileeph@bountiful.gov
801.673.3975