Bountiful City Mayor and Council Members
For the 2020 schedule of City Council meetings, please click here. Due to the COVID-19 pandemic, please consider wearing a mask and practice social distancing if you plan to attend City Council meetings or watch the meeting online (to watch live, link will be posted on the home page the day of the meeting). Please check the Community Events Calendar for updated information and agendas for City Council meetings.
As the effect of coronavirus (COVID-19) continues to evolve, Bountiful City is closely monitoring the situation and complying with recommendations given by the State of Utah and the CDC. Protecting the health and safety of our employees and residents is our highest priority while we work to provide as many City services as possible during this time. Because of this, Bountiful City offices will remain staffed and open, but we encourage residents to make every effort to conduct business via phone, e-mail, or online. View City Phone Directory here. City Council meetings will be available electronically through links on the home page.
CITY COUNCIL MEETINGS ARE NOW BEING HELD AT FIRE STATION #81, 255 SOUTH 100 WEST, DURING THE CITY HALL REMODEL. City Council meetings are generally held on the second and fourth Tuesdays of each month.
Contact information for each Councilmember is below their picture or you can contact them through the Mayor's office at 801.298.6146. Email addresses are correct - some have "utah" and some don't, but are the current email addresses.
Mayor Randy Lewis
Finance & Administration
Term: 01/01/18 - 12/31/21
rlewis@bountifulutah.gov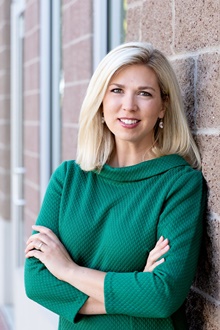 Councilwoman Millie Segura Bahr
Streets & Sanitation
Term: 01/01/2020 - 12/31/2023
mbahr@bountiful.gov

Councilwoman Kate Bradshaw
Parks, Recreation & Arts
Term: 01/01/2020 - 12/31/2023
kbradshaw@bountifulutah.gov
801.599.9017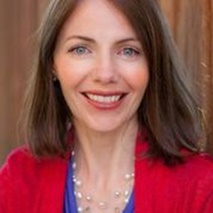 Councilwoman Kendalyn Harris
Water
Term: 01/01/18 - 12/31/21
kharris@bountifulutah.gov
801.897.3345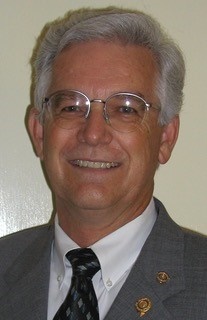 Councilman Chris R. Simonsen
Public Safety
Term: 01/01/18 - 12/31/21
csimonsen@bountifulutah.gov

Councilman Richard Higginson
Power
Term: 01/01/2020 - 12/31/2023
rhigginson@bountiful.gov
801.554.5173