Human Resources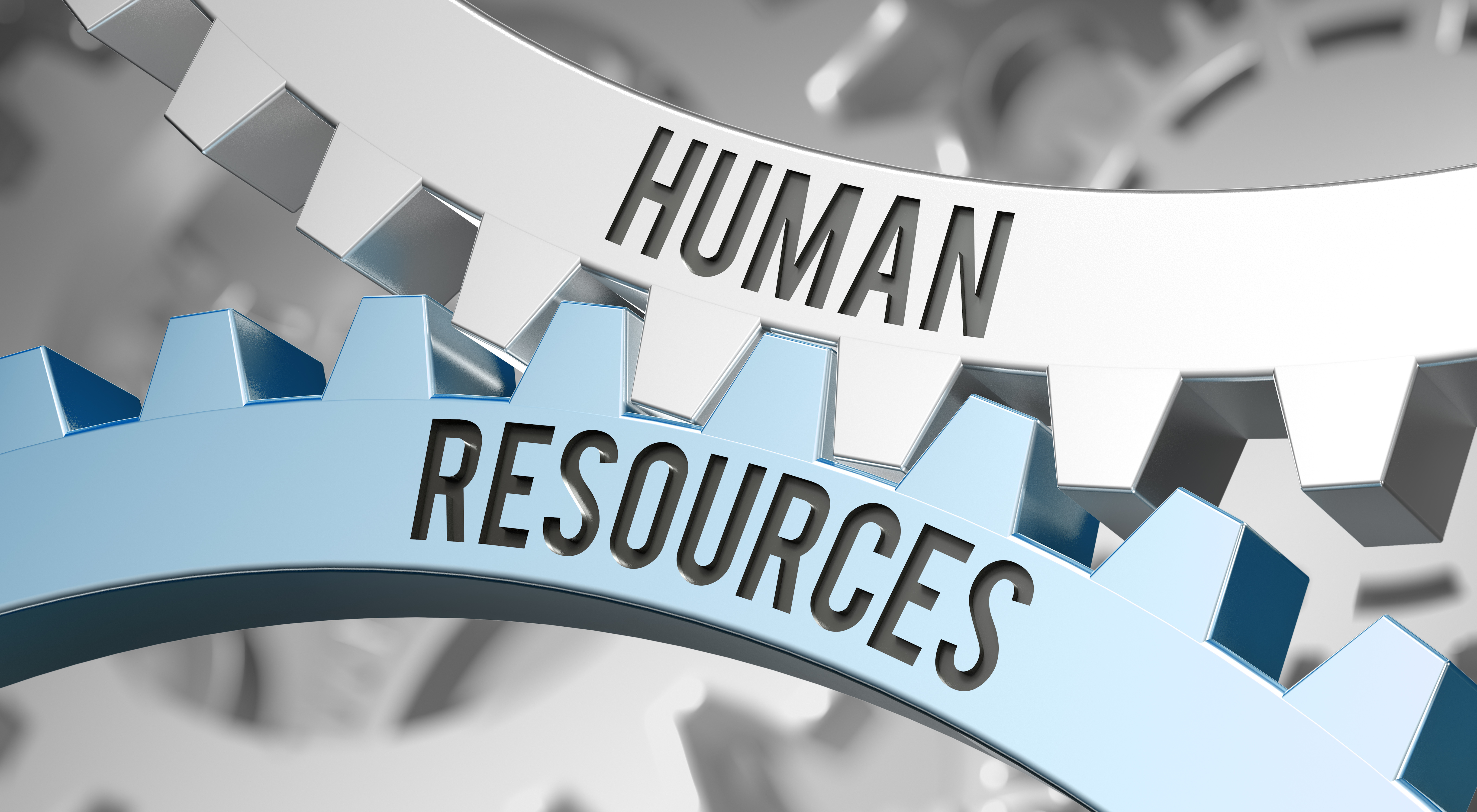 HUMAN RESOURCES MANAGER
Shannon Cottam
801.298.6119
PAYROLL COORDINATOR
Katy Bianchi
801.298.6118
BOUNTIFUL CITY APPLICATION
(application required for all positions)

Email applications to
jobs@bountifulutah.gov
OR
fax to
801.298.3171
OR
send to
Bountiful City
Human Resources
Temporary address:
260 West 1050 South
Bountiful, UT 84010
As the effect of coronavirus (COVID-19) continues to evolve, Bountiful City is closely monitoring the situation and complying with recommendations given by the State of Utah and the CDC. Protecting the health and safety of our employees and residents is our highest priority while we work to provide as many City services as possible during this time. Because of this, Bountiful City offices will remain staffed and open, but we encourage residents to make every effort to conduct business via phone, e-mail, or online. View City Phone Directory here.
Mission Statement
Provide professional-level, customer services oriented expertise, advice and support to Bountiful City's employees and to the employees of the South Davis Recreation District.
Ensure timely and accurate employee payroll, benefits processing, and maintenance, enforcing uniform policies and procedures to ensure compliance with Federal and State Laws.
Objective
The Human Resources Department is committed to actively recruit qualified and diverse applicants, retain and engage employees by offering competitive and comprehensive compensation and benefits, provide ongoing education and learning opportunities, and ensure a safe and equitable work environment for all employees.
Human Resources services include: Recruitment & Testing; Payroll & Personnel Services; Employee Benefits Administration; Employee Relations; Employee Training; Employee Recognition & Well Being; Worker's Compensation Administration. The Department also provides Payroll & Personnel Services and Employee Benefits Administration for the South Davis Recreation District.